On 9/12 -2017 TRMR will host Tokyo Connection in Stockholm at a venue yet to be announced .
I would also recommend you to read Gert Johnsen article on Westerners guide to Japanese electronic music artists if you are interested in Japanese groove!
The tickets for this event can be bought at Resident Advisor  and goes around 25€
Important: Ticket holders will receive an e-mail with event information and venue location at 15:00 CET on Dec 9 and don't forget to register yourself at TRMR
The lineup:
Ittetsu (JP, Fuse London)
Katsuya Sano/EK Box (JP, Cabaret Recordings)
Tobias Joelsson (TRMR)
Nobuo Ittetsu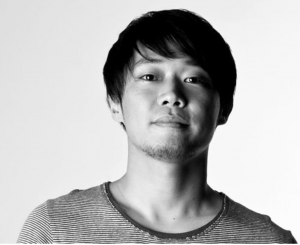 Nobuo Ittetsu aka Ittetsu is from Yokohama Japan but relocated himself to London.
In his early years in the UK he spent time learning guitar and was focused on hardcore metal and was influenced by bands like The Deftones.
He did form a band and they went out and did giggs around venues across London .
However after two years the band disbanded and Ittetsu found himself alone with no clear direction for his love for music.
One day he visited Ministry of Sound and that sparked his interest for dance music. He started to explore Ableton and that led him to produce music tighter with Tomoki Tamura and, later, fellow Fuse resident Jun Akimoto.
It was Ittetsu partnership with Jun Akimoto that really propelled him into house and techno and today he is resident at Fuse London
Ittetsu plays mellow tech house . Check out his set from Fuse:
Katsuya Sano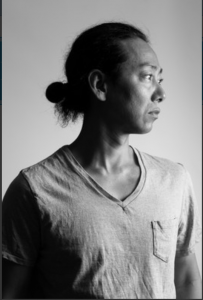 Katsuya Sano is from Setagaya ,Tokyo
Katsura Sano started DJing in the late 80s when disco still was the main dance platform.
Anyone in Japan who listens to house knows who him for sure. He is known for his crazy large vinyl collection and he is also sometimes advisor to record shops in Tokyo.
He has played at Panorama Bar in Berlin also known as Berghain , as part of Ibadan Records label night.
Katsuya Sano enjoys playing deep classic groovy NY-House together with new sounds .
Check out his live set :
Tobias Joelsson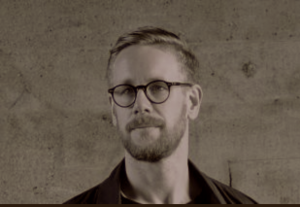 Tobias Joelsson is a Stockholm based DJ and promoter and is together with his friend Anders Carleö founder of TRMR who hosts underground club nights and open air events in Stockholm area.
Tobias Joelsson plays groovy stomping techno,cosmic house, and 303 stuff.
Check out his set: